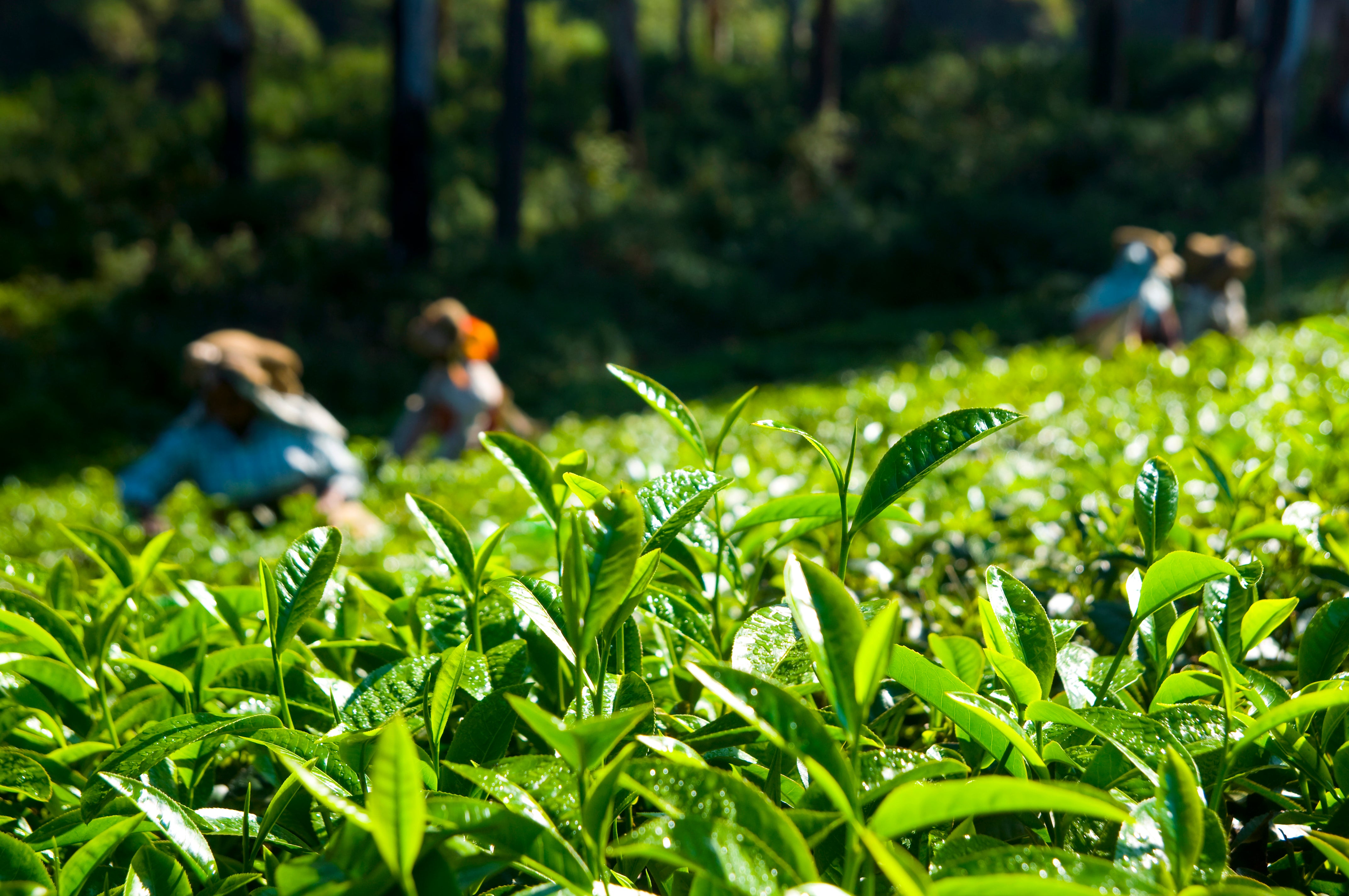 Who we are
The Camden Tea Company is an artisan tea specialist. We're dedicated to providing great tasting beverages made from natural ingredients free from artificial colourings & flavourings. We scour the world, trying and tasting hundreds of new varieties and combinations, to bring you our finest selection of infusions back to our excellent Camden Market Tea Shop & Tea Bar.
"What started out on a humble (& cold) market stall has turned in to, two excellent North London loose leaf tea destinations."
Camden Tea was started with just a handful of herbal varieties. Since then it has grown into six amazing global collections, mixing our own varieties and finally moved from selling packets in our shop to also serving hot brews in our Tea Bar.
Find out more about Our Locations